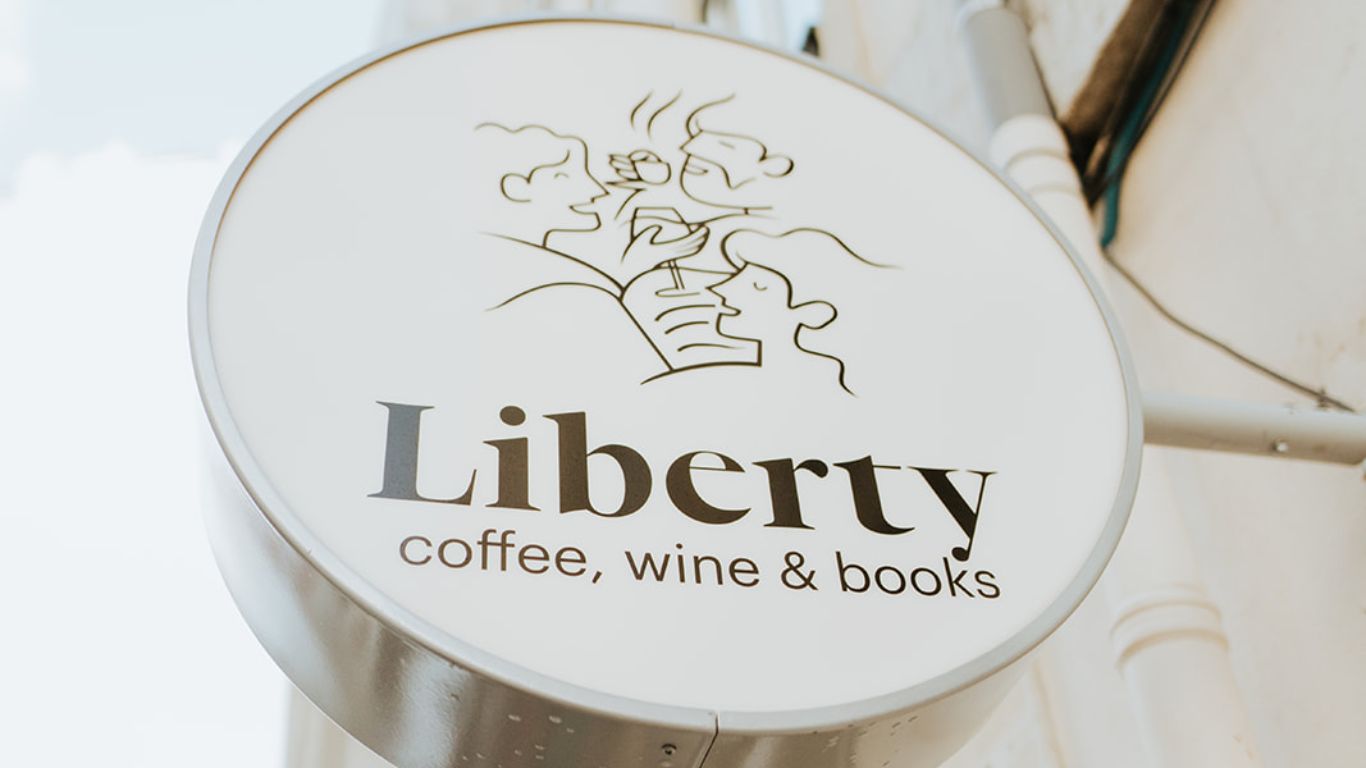 Palamboo Mini Book
38.00 €
Our handmade little book is the perfect option to try Palamboo products. It is convenient to take with when you go for a walk, as it comes with a pram fastener and its elements are safely fixed.
Palamboo Mini is created with little child's development in mind: contrasting combination of black and white, as well as a limited amount of large elements. There is no complicated story in the book, but rather a unifying theme of flight and sky.
Contains:
– 13 toy elements
– 12 kinds of materials
– Sound effects: squeakers and rattlers
– Comes with an elastic fastener
Materials:
We are using not only highest quality felt, 100% pure premium cotton and hypoallergenic feeling, our book contains 12 KINDS OF MATERIALS for active sensory play and tactile experience!
Packaging:
All Palamboo books and toys are packed in cartoon boxes. We prefer using eco-friendly materials. We don't use plastic in packaging.
How to play:
Leaf through the pages, studying the book's inhabitants;
Look through and touch various textures and surfaces, studying their qualities (smooth, soft, scratchy);
Grab, pull, taste;
Reproduce the sounds that animals and objects make in the book;
Come up with stories about each book's inhabitant, piecing them together into a plot.
The book is also a great gift for a mother-to-be!
Additional information
| | |
| --- | --- |
| Weight | 0.2 kg |
| Age | |
| Genre | |
| ISBN | |
| Publisher | |
Only logged in customers who have purchased this product may leave a review.