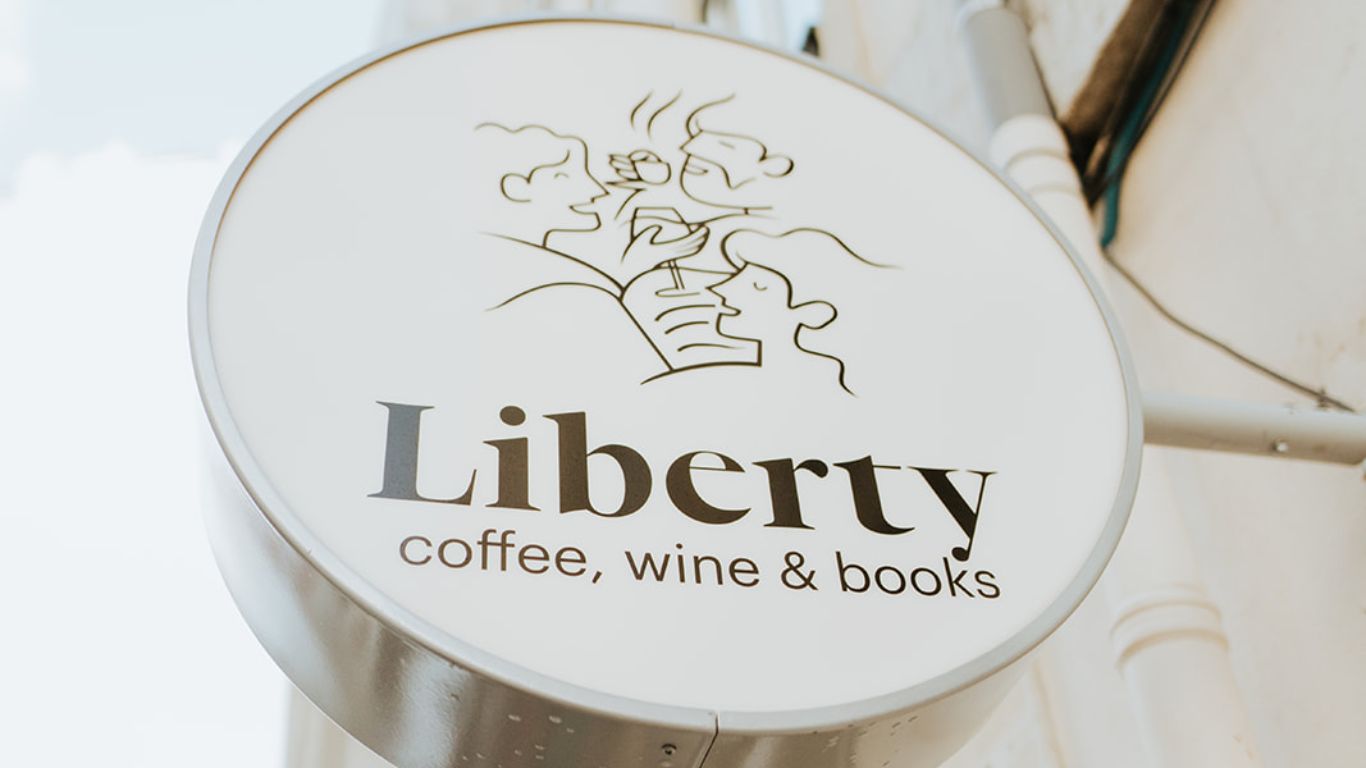 J. Scieszka "The Real Dada Mother Goose: A Treasury of Complete Nonsense" (illustrated by J. Rothman)
18.00 €
The classic nursery rhymes we know and love as only Jon Scieszka could stage them.
Inspired by Dadaism's rejection of reason and rational thinking, and in cahoots with Blanche Fisher Wright's The Real Mother Goose, this anthology of absurdity unravels the fabric of classic nursery rhymes and stitches them back together (or not quite together) in every clever way possible. One by one, cherished nursery rhymes – from "Humpty Dumpty" to "Hickory Dickory Dock," "Jack Be Nimble" to "Mother Hubbard" – fall prey to sly subversion as master of fracture Jon Scieszka and acclaimed illustrator Julia Rothman refashion them into comic strips, book reports, anagrams and manic mash-ups. Playfully reconstructed, the thirty-six old-new rhymes invite further nonsense, bringing kids in on the joke and inviting them to revel in reimagining.
Additional information
| | |
| --- | --- |
| Weight | 0.5 kg |
| Age | |
| Genre | |
| ISBN | |
| Language | |
| Publisher | |
| Author | |
Only logged in customers who have purchased this product may leave a review.