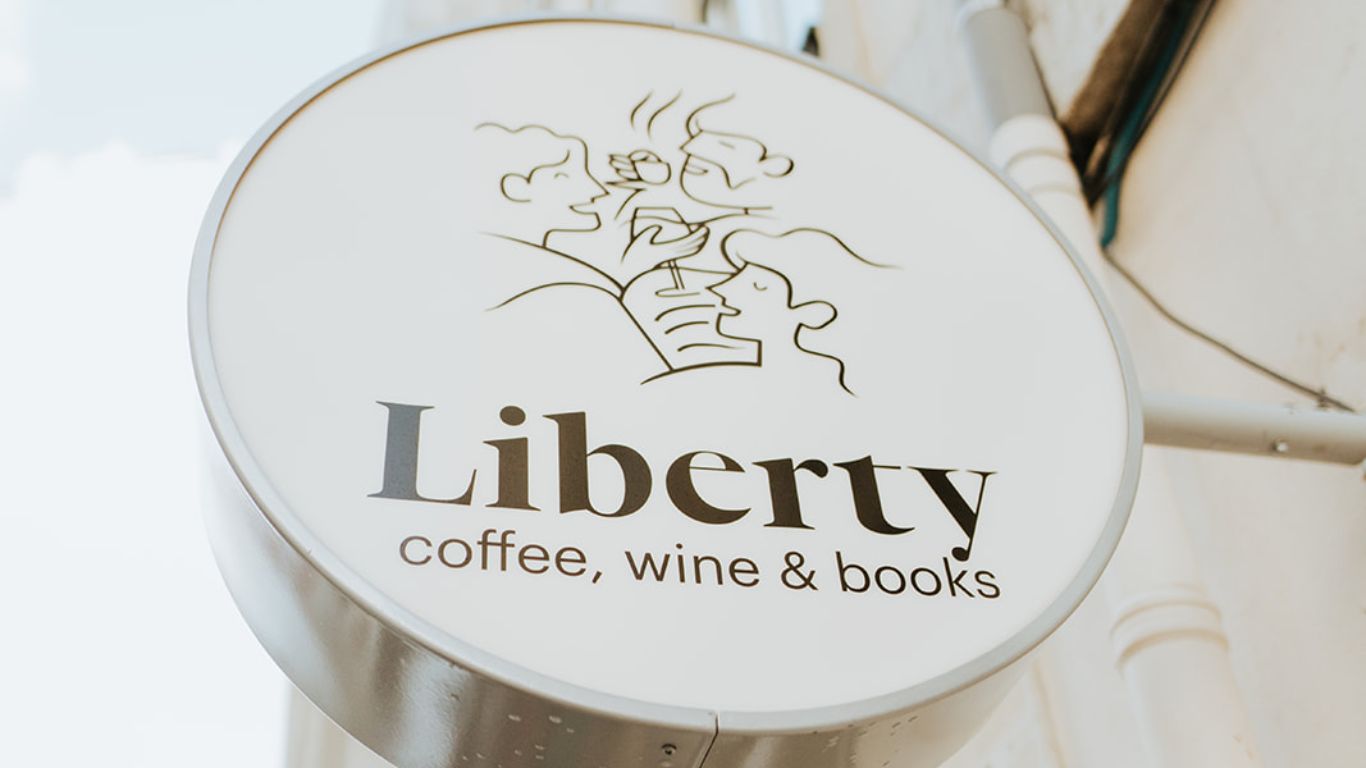 M. Crawford "The Hungover Cookbook"
12.50 €
Hangovers and what to do with them…the perfect gift for every occasion!
The morning after – the drilling headache, the waves of nausea, the paranoia, the guilt, the shame – yes, it's the dreaded HANGOVER. We have all been there. But while most of us are familiar with the general misery, less well known are the nuances of the hungover state. According to P.G. Wodehouse there are six different types of hangover that can bring the high-spirited reveller of the previous night to their knees in the morning. They are: The Broken Compass, The Sewing Machine, The Comet, The Atomic, The Cement Mixer and The Gremlin Boogie. Each of these has very different and specific characteristics, and the treatments for each are by necessity varied.
At last, we give you The Hungover Cookbook, a self-help manual that helps the morning after drinker to identify the nature of their hangover and tailor the treatment accordingly, with recipes and remedies that precisely suit the sufferer's state of mind – and body.
With comforting and restorative recipes [s1] including: huevos rancheros (Mexican fried eggs); devilled kidneys on toast; kedgeree; hot bloody mary; special mustard & cheese mash with sausages; blue cheese on toast with pears and pickle; lemon and demerara sugar pancakes; knickerbocker glory with refresher sweets, and, of course, inevitably, the perfect bacon sarnie.
This beautifully produced book does not promise the reader 'a cure' but it does offer some fun, and some good food, on the road to recovery. For those of a ginger disposition, it will offer a soothing experience, not just a list of ingredients, and transforms dealing with a hangover into a subtle, multi-faceted art rather than merely chucking a 'full English' at it.
Additional information
| | |
| --- | --- |
| Weight | 0.3 kg |
| Age | |
| Genre | |
| ISBN | |
| Language | |
| Publisher | |
| Author | |
Only logged in customers who have purchased this product may leave a review.