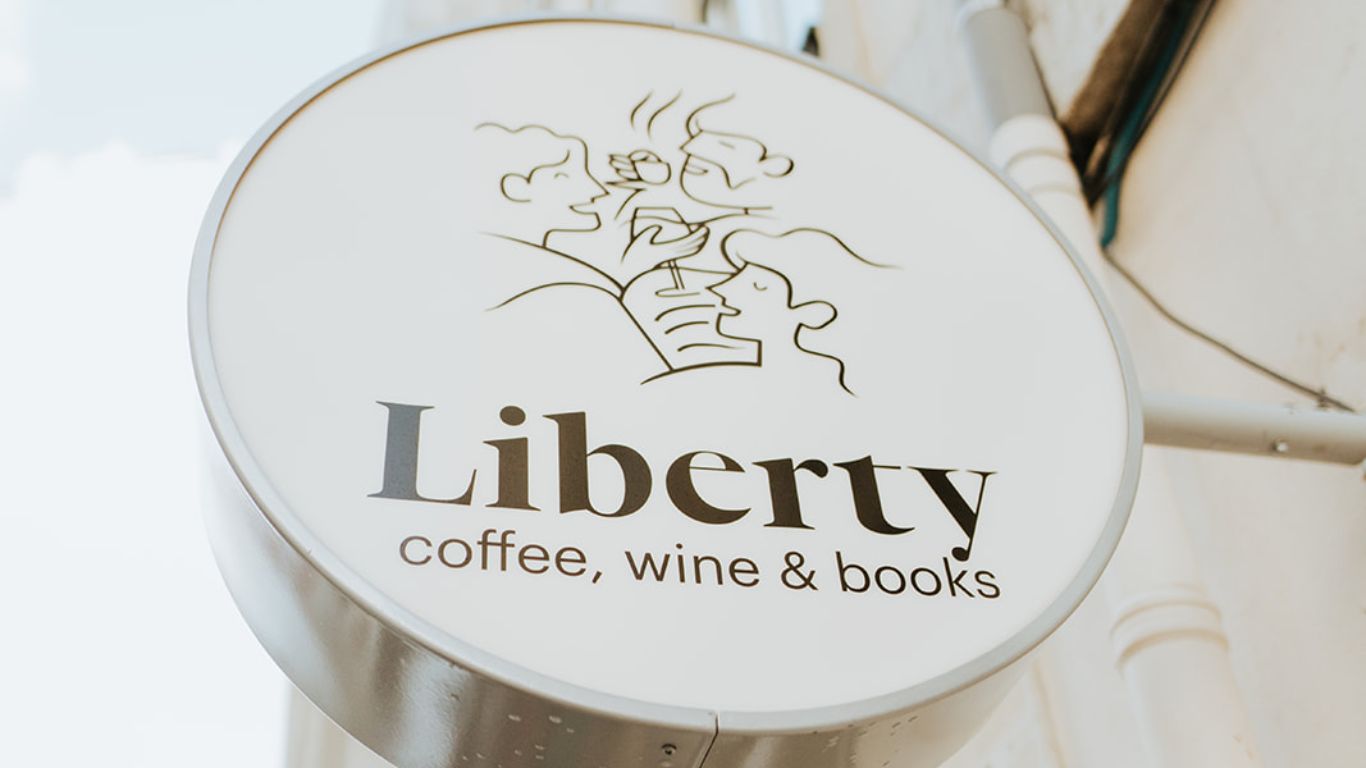 D. Brabbs "Great Pilgrimage Sites of Europe"
39.00 €
An unsurpassable, visual tour of the greatest pilgrimage sites of Europe, from North to South; East to West Pilgrimage in Europe is currently thriving on a scale that simply could not have been envisaged just a few decades ago.
Not only are greater numbers of people now emulating the medieval pilgrims who made their way on foot across Europe to the shrines of martyred apostles in Rome (Peter and Paul) and Santiago de Compostela (James), but millions each year are also travelling by air, rail, road and foot to the world famous sites of Marian Apparition such as Lourdes (France), Fatima (Portugal), Knock (Ireland). These three sites alone receive almost 12 million pilgrims a year between them.
This book covers all the key pilgrimage sites across Europe, as well the lesser known ones such as La Salette in the French Alps which, despite its remoteness still attracts almost 1.5 million visitors each year, many of whom are pilgrims on retreat.
It will comprise a blend of the atmospheric pilgrimage churches adorned with sculpture, art and iconography associated not only with the Virgin Mary but also the national saints and Early Christian martyrs revered by both Catholic and Anglican faiths alike. En route the reader will see some of the world's most impressive examples of medieval art and architecture set amidst historic townscapes or spectacular landscapes.
This volume will serve as both an enticement to take to the road, a treasured aide memoire for those who have visited at least some of these iconic places and a source of comfort for those who would never be able to travel abroad from wherever they live in the world.
Additional information
| | |
| --- | --- |
| Weight | 1.9 kg |
| Age | |
| Genre | |
| ISBN | |
| Language | |
| Publisher | |
| Author | |
Only logged in customers who have purchased this product may leave a review.