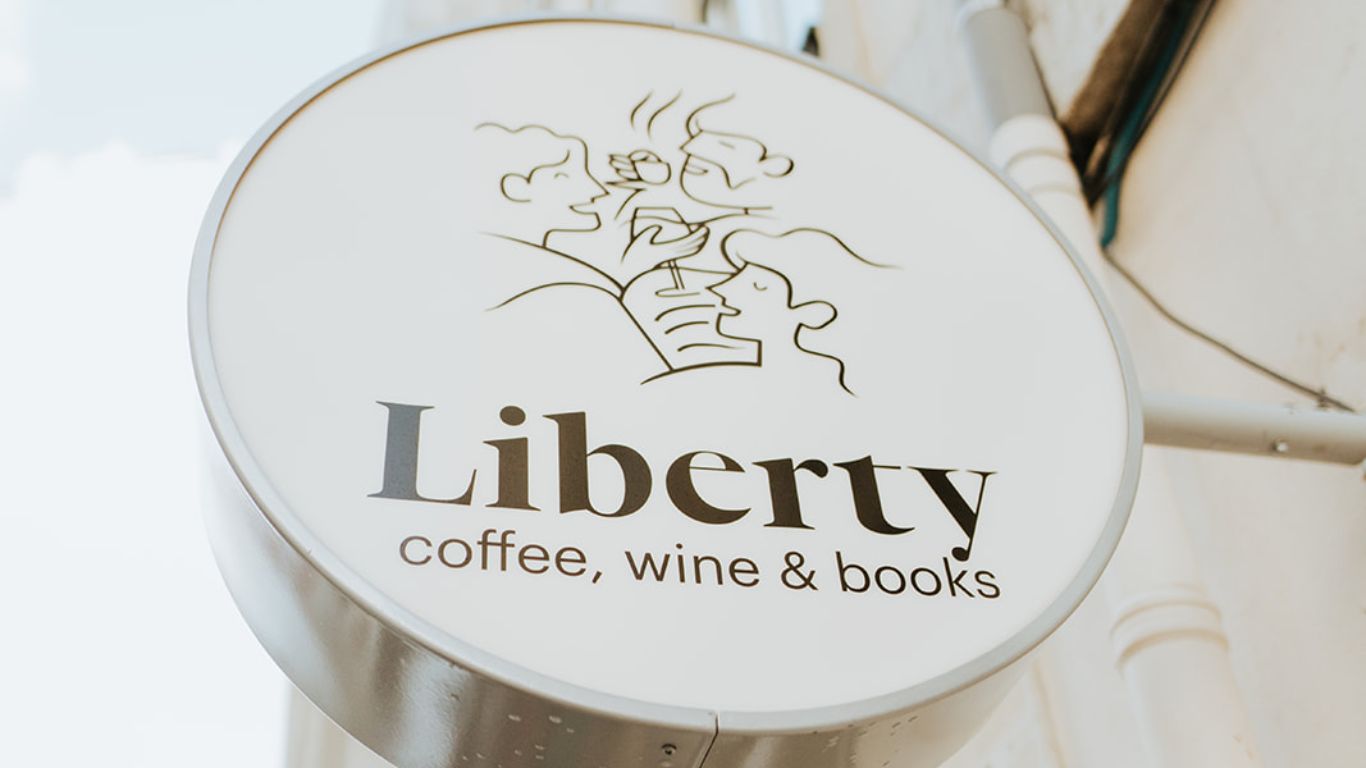 B. Demick "Eat the Buddha: The Story of Modern Tibet Through the People of One Town"
26.00 €
From the Samuel Johnson Prize-winning author of Nothing to Envy, a riveting portrait of 21st-century Tibetan life lived in the shadow of modern China, through the stories from one Tibetan town.
In 1950, China claimed sovereignty over Tibet, leading to decades of unrest and resistance, defining the country today. In Eat the Buddha, Barbara Demick chronicles the Tibetan tragedy from Ngaba, a defiant town on the eastern edge of the Tibetan plateau where dozens of Tibetans have shocked the world since 2009 by immolating themselves.
Following the stories of the last princess of the region, of Tibetans who experienced the struggle sessions of Mao's Cultural Revolution, of the recent generations of monks and townsfolk experiencing renewed repression, Demick paints a riveting portrait of recent Tibetan history, opening a window onto Tibetan life today, and onto the challenges Tibetans face while locked in a struggle for identity against one of the most powerful countries in the world.
Additional information
| | |
| --- | --- |
| Weight | 0.6 kg |
| Age | |
| Genre | |
| ISBN | |
| Language | |
| Publisher | |
| Author | |
Only logged in customers who have purchased this product may leave a review.