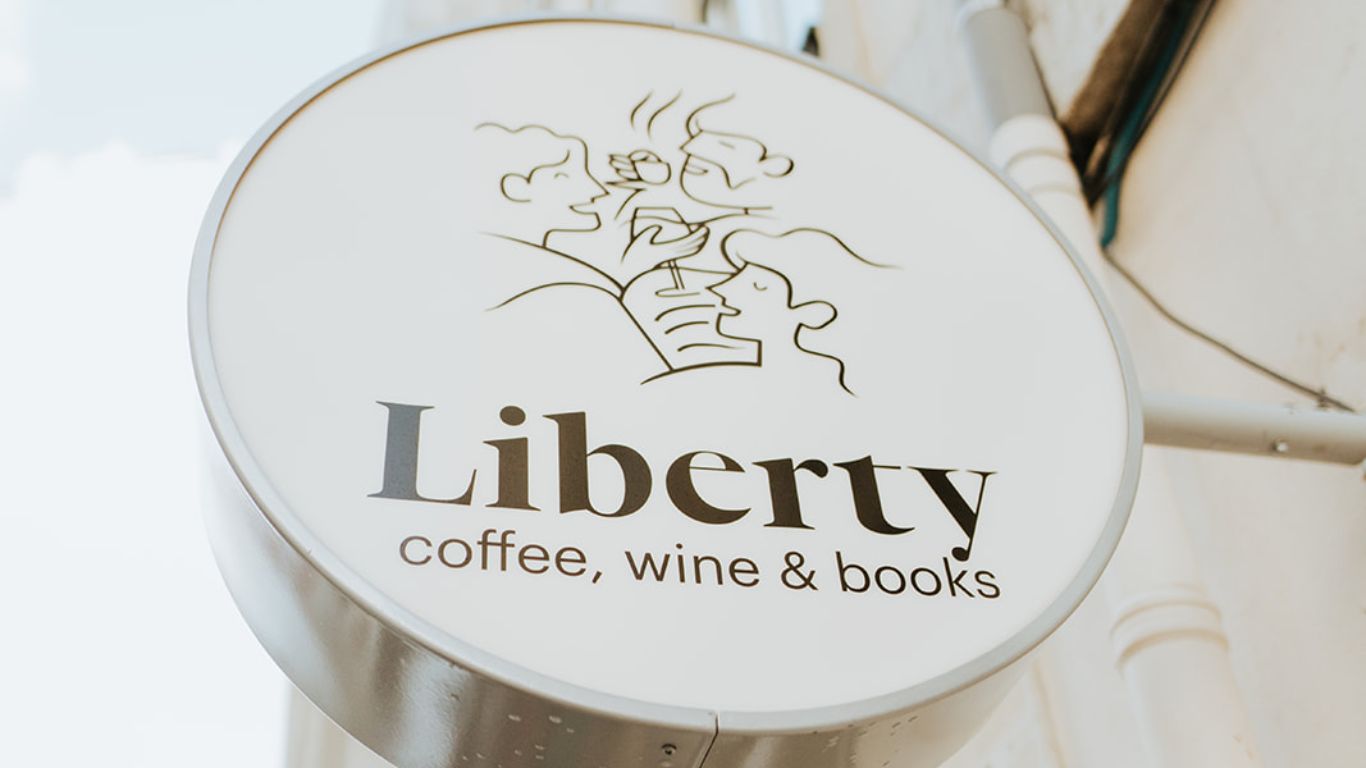 A. Abreu "Dogs of Summer"
21.00 €
It is June and our ten-year-old heroine is sad. She knows she will not get to leave her neighbourhood that summer, and the beach is far, far away. And that clouds like the bottom of a donkey's belly will hover all summer over her town, high among the volcanoes of northern Tenerife. But she has a best friend, Isora.
And she likes everything about Isora. The colour of her arms and her hair and her eyes. Her handwriting and the way she writes the letter g with a huge tail. The way she calls her Shit because poop is a beautiful thing like the mist round the pines. But she envies her too. Envies her grits and gut. The way she talks to grown-ups. The fact that she has got her period and pubes on her minky. As the summer goes on, she finds it increasingly hard to keep up with Isora – growing up at full tilt without her. When the narrator's submissiveness veers into obsession, desire becomes indistinguishable from intimate violence.
Braiding prose poetry with bachata lyrics and the gritty humour of Canary dialect, Dogs of Summer is a brutal picture of girlhood in the nineties and a story of a friendship that simmers into erotic desire over the course of one hot summer.
Additional information
| | |
| --- | --- |
| Weight | 0.3 kg |
| Age | |
| Genre | |
| ISBN | |
| Language | |
| Publisher | |
| Author | |
Only logged in customers who have purchased this product may leave a review.