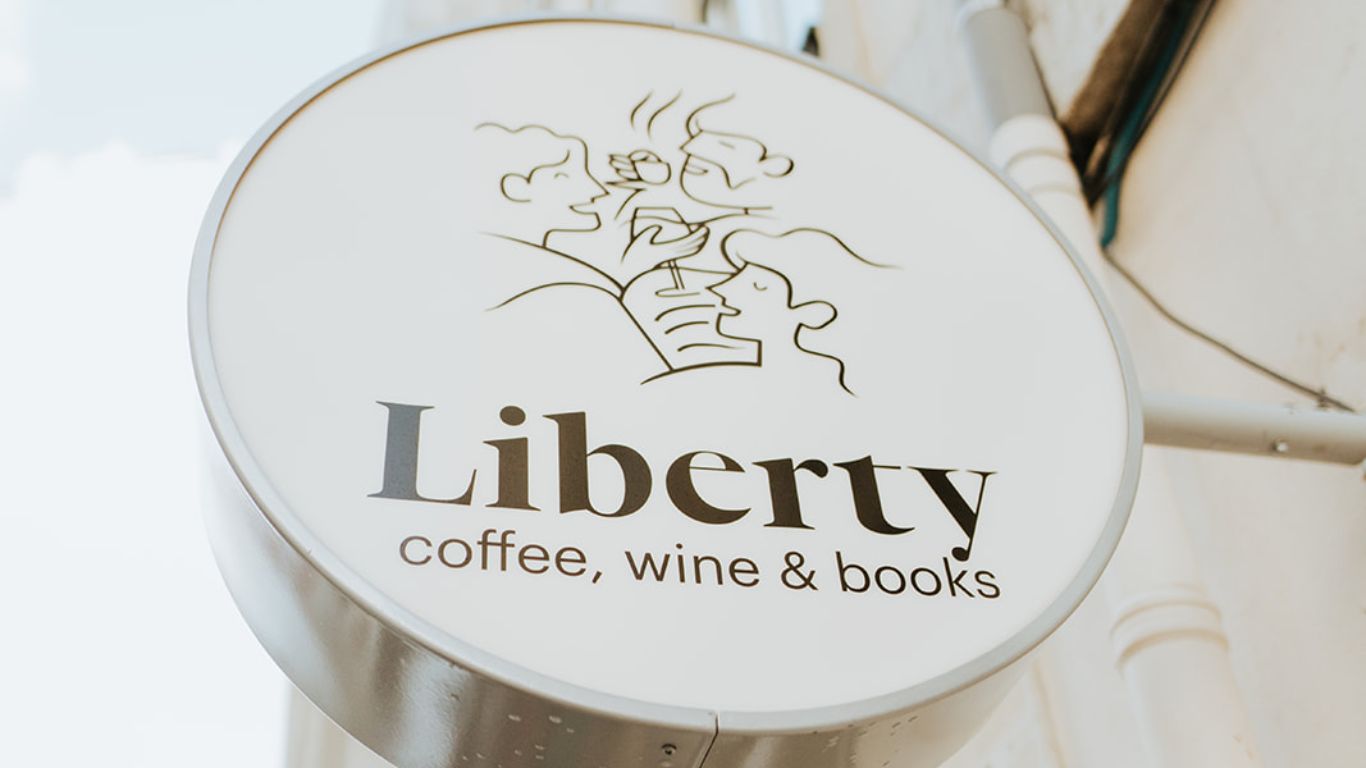 T. Skeie "The Wolf Age: The Vikings, the Anglo-Saxons and the Battle for the North Sea Empire"
18.00 €
In the eleventh century, the rulers of the lands surrounding the North Sea are all hungry for power. To get power they need soldiers, to get soldiers they need silver, and to get silver there is no better way than war and plunder. This vicious cycle draws all the lands of the north into a brutal struggle for supremacy and survival that will shatter kingdoms and forge an empire.
The Wolf Age takes the reader on a thrilling journey through the bloody shared history of England and Scandinavia, and on across early medieval Europe, from the wild Norwegian fjords to the wealthy cities of Muslim Andalusia. Warfare, plotting, backstabbing and bribery abound as Tore Skeie weaves sagas and skaldic poetry with breathless dramatization to bring the world of the Vikings and Anglo-Saxons to vivid life.
Additional information
| | |
| --- | --- |
| Weight | 0.4 kg |
| Age | |
| Genre | |
| ISBN | |
| Language | |
| Publisher | |
| Author | |
Only logged in customers who have purchased this product may leave a review.