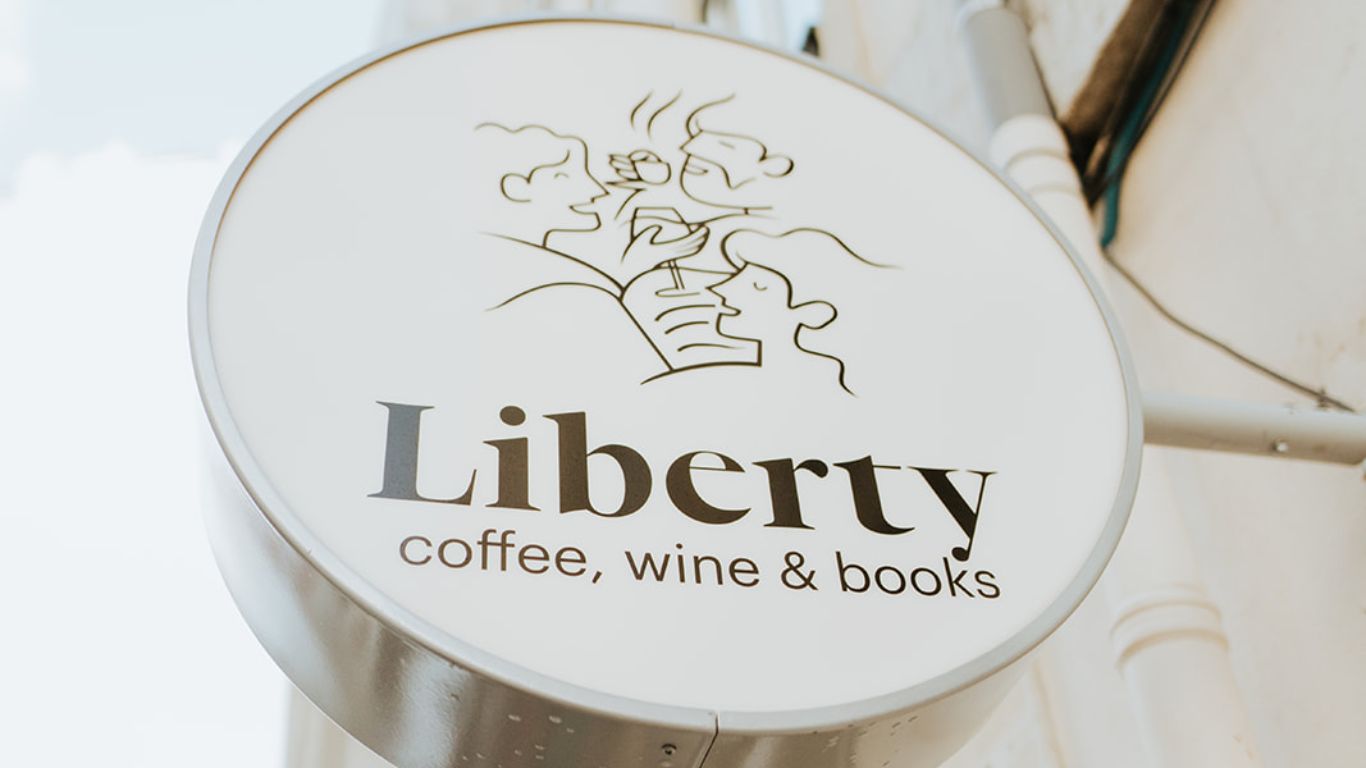 Ш. Твардах "Кароль"
20.00 €
Дзеянне рамана пачынаецца ў WARSAW ў 1937 за два гады да пачатку Другой сусветнай вайны. У У Польшчы ўжо прасочваюцца таталітарныя тендэнцыі, назіраецца жорсткае супраць стаянне розных палітычных, satyal and natsyanal groups. Гэты raman — пра каханне and rape on the phone прадчування вайны.
Шчэпан Твардах — адзін з lidaraў сучаснай сцэны Польшчы. Кожная выдадзеная ім кніга станавілася падзеяй у пісьменніцтве и абавязкова — bestseleram. Aўтар such вядомых вядомых, scandalous and noisy раманаў як «Морфій» (2012), «Драх» (2014). «Karol» (2016), «Karalestvo» (2018), «Пакора» (2020), «Холад» (2022). Піша таксама апавяданні, дзённікі and dramatic creations.
Узнагароджаны рознымі прэстыжныmi літарэтыжнымі прэміямі, сярод іх «Пашпарт часопіса "Палітыка"», Br ücke Berlin-Preis, Узнагарода імя Касцельскіх. Сабраў у Польшчы record-breaking colts, surpassed by literary events.
Паводле рамана «Кароль» у Польшчы быў зняты аднайменны серыял, які атрымаў выдатныя ацэнкі ад кр ытыкаў i стаў адным замых паспяховых элевізійных праектаў. Жыве ў вёсцы Пільавіцы ў Верхняй Сілезіі.
Additional information
| | |
| --- | --- |
| Age | |
| Genre | |
| ISBN | |
| Language | |
| Publisher | |
| Author | |
Only logged in customers who have purchased this product may leave a review.