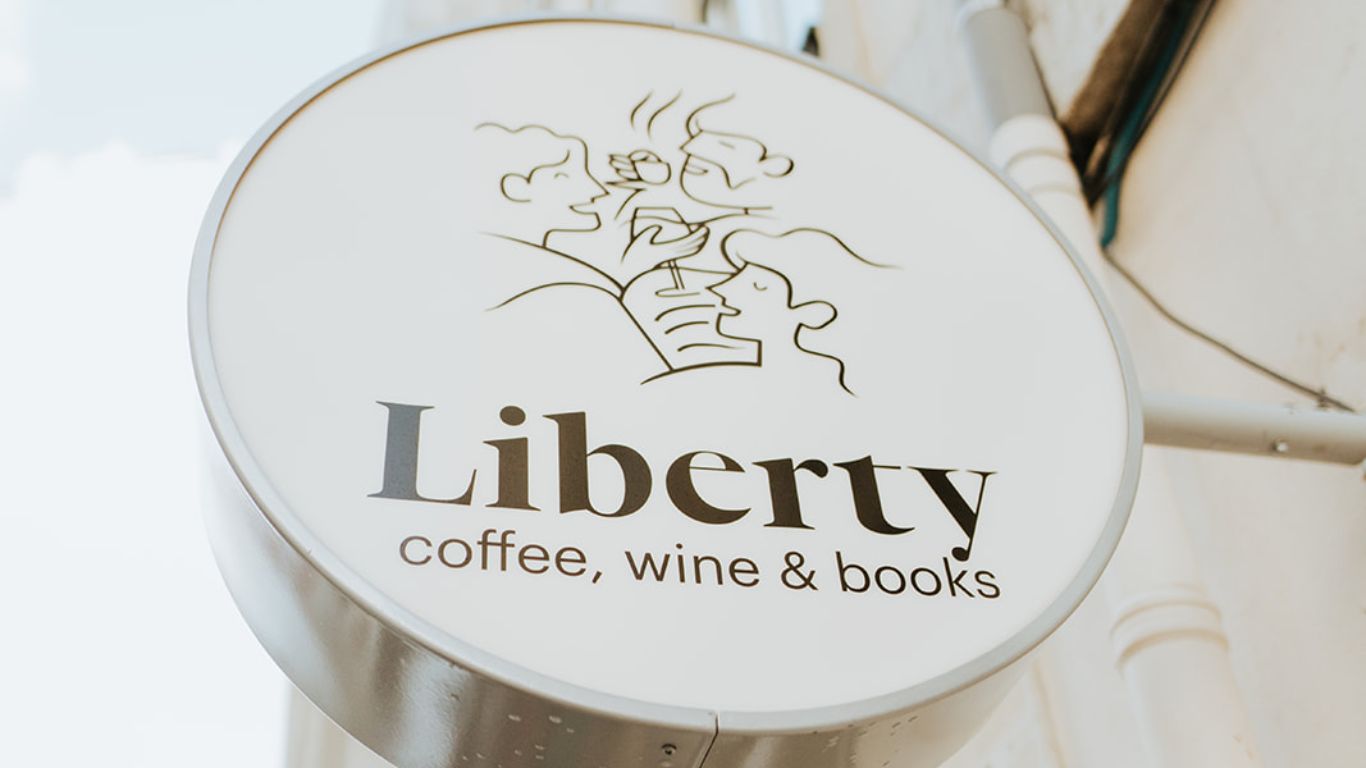 OUT OF STOCK
R. Macaulay "They went to Portugal"
33.00 €
From the author of the beloved novel The Towers of Trebizond, a book about Portugal that is part travelogue, part history and wholly personal.
Henry Fielding sailed to Portugal with his household in search of a cure for dropsy, jaundice and asthma. The rather more alluring promise of orange-scented and wine-soaked afternoons was what drew fellow novelist William Beckford to its shores. Byron, having enjoyed the landscape was sent into a black rage, his companions making several guesses to the cause, and wrote vehemently of the country in his poetry.
Rose Macaulay, meanwhile, first travelled to Lisbon in March 1943 to escape the misery of London and loss of her bombed flat. Turning to letters, diaries and travelogues, she brought together the reactions of some of the many British travellers in whose footsteps she now trod. They Went to Portugal rambles down the centuries, bringing us the voices and experiences of a fascinating cast of characters: from pirate crusaders to ambassadors, from clergymen of all denominations to the port-wine trading pioneers, from aesthetes to the Romantics. Rich in detail, ambitious in scope, the people who fill these pages are animated by Macaulay's humour and astute eye.
'Her compilation of history, literature and anecdote turns out to be a travel book in the best possible sense: it is a comic, intimate companion to visiting Portugal.' Literary Review
'Written with Rose Macaulay's usual cool precision and deft touch, it is a big anthological read you can dip in and out of; enough time to witness Alfred Tennyson unable to cope in the heat or to learn about failed Elizabethan Papal invasion plots.' Prospect magazine
Additional information
| | |
| --- | --- |
| Weight | 0.3 kg |
| Age | |
| Genre | |
| ISBN | |
| Language | |
| Publisher | |
| Author | |
Only logged in customers who have purchased this product may leave a review.