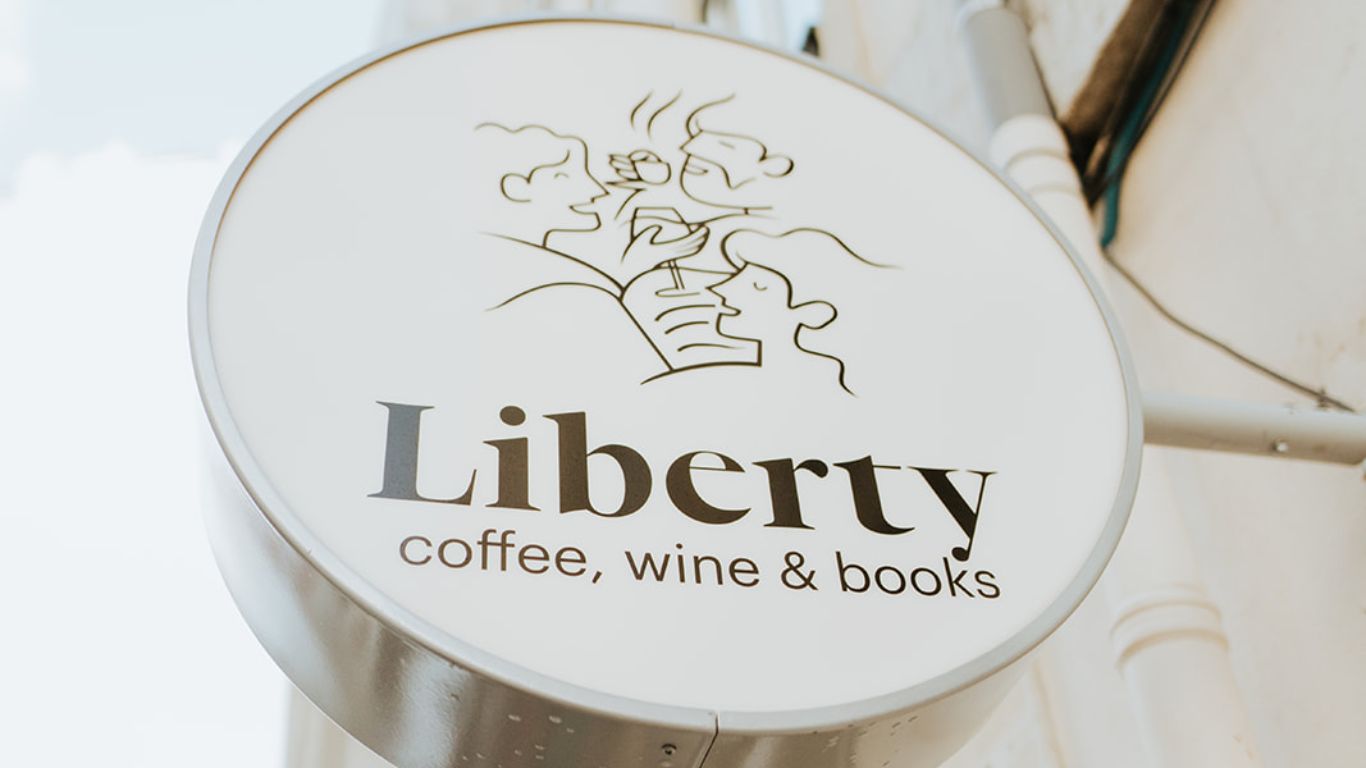 OUT OF STOCK
Р. Фрост "Стихотворения"
23.00 €
В эту двуязычную книгу вошли избранные стихотворения Роберта Фроста, самого знаменитого американского поэта XX века. Широкой публикой он обычно воспринимался как певец сельской жизни и природы Новой Англии, но на самом деле его поэзия отзывается на все труднейшие проблемы века. В ней драматически сочетаются глубинное, непоправимое одиночество и дружелюбное внимание к людям, мужественный стоицизм и обаятельный мягкий юмор.
Составитель сборника, известный поэт, переводчик и исследователь англоязычной поэзии Г. М. Кружков, включил в книгу также несколько своих эссе о творчестве Роберта Фроста.
«К лучшим стихам Фроста можно вновь и вновь возвращаться и перечитывать их как бы впервые — потому что в них за видимой простотой есть тайна. В своем знаменитом стихотворении "В снежных сумерках на опушке леса" он написал: The woods are lovely, dark and deep — "Лес чуден, темен и глубок…" Эти слова можно отнести и к самой поэзии Фроста…» — написал в предисловии Г. М. Кружков.