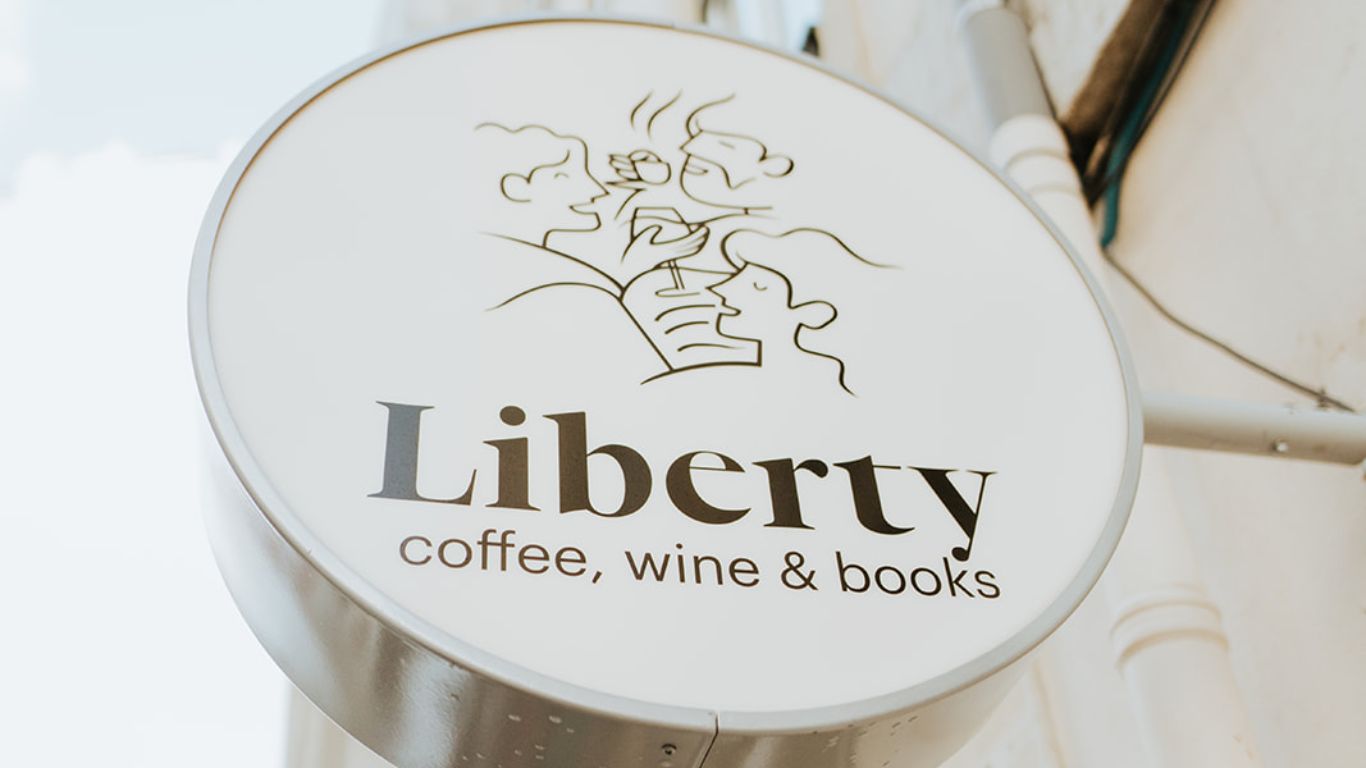 P. Boucheron "Machiavelli. The Art of Teaching People What to Fear"
15.00 €
We turn to Machiavelli at every tumultuous period in history – he is the one who knows how to philosophize in dark times. In fact, since his death in 1527, we have never stopped reading him, always to pull ourselves out of a torpor. But what do we really know about this man? Is there more to his work than that term for political evil, Machiavellianism?
It was Machiavelli's luck to be disappointed by every statesman he encountered – that was why he had to create his paper Prince. Today, the question that remains is not why he wrote, but for whom – for princes or for those who want to resist them? What is the art of governing? Is it to take power, or to keep it?
In this timely book, Patrick Boucheron undoes many of our assumptions about Machiavelli, showing how his rich, complex thought is key to understanding his time, and may be crucial to interrogating our own.
Additional information
| | |
| --- | --- |
| Weight | 0.2 kg |
| Age | |
| Genre | |
| ISBN | |
| Language | |
| Publisher | |
| Author | |
Only logged in customers who have purchased this product may leave a review.