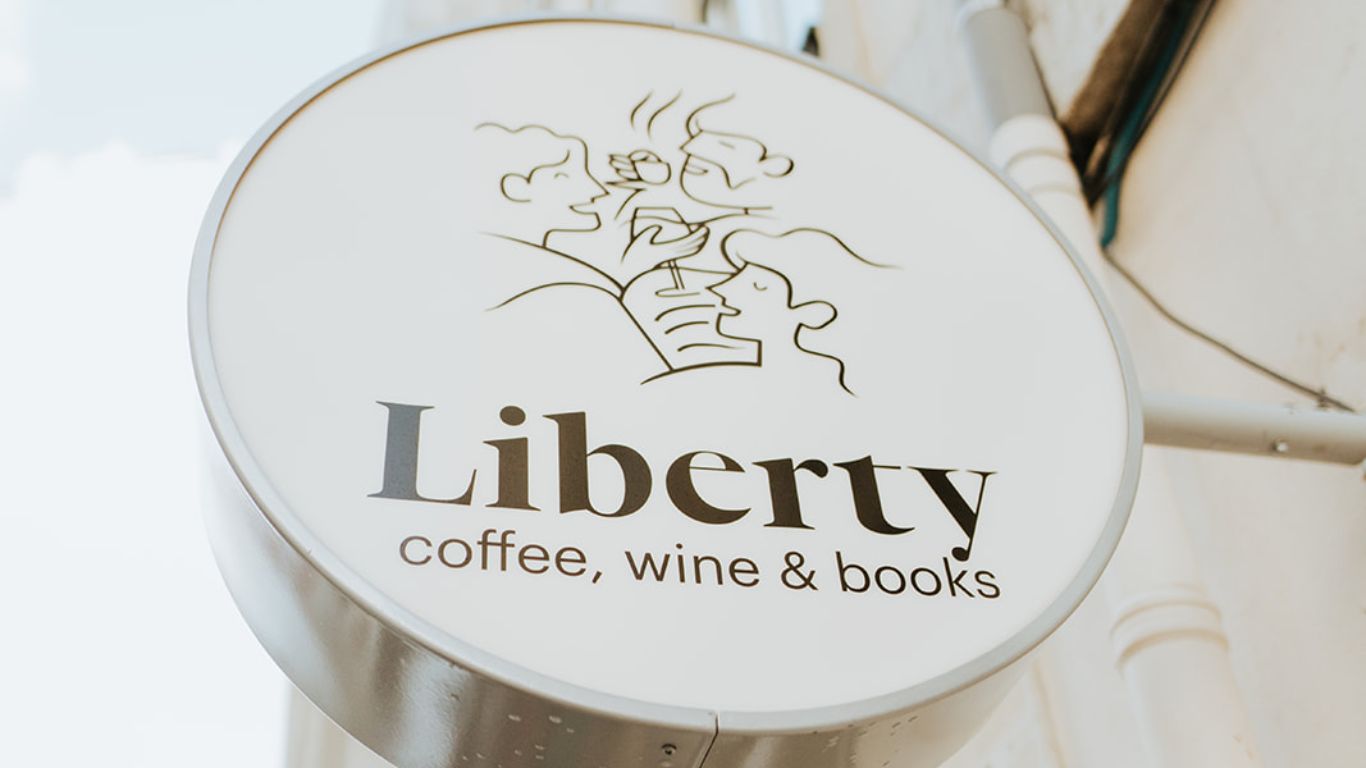 Э. Пискор "Родословная хип-хопа. Выпуск №4"
7.00 €
Стараниями издательства "Белое яблоко" с мая 2017 года на русском языке начинает выходить знаменитая серия комиксов "Родословная хип-хопа" (Hip-Hop Family Tree). Автор этой серии, Эд Пискор, так рассказывает о своей идее: "Я давно хотел рассказать историю, повествование в которой выстраивалось бы на ландшафтах хип-хоп-среды, но у меня не было чёткого представления о том, как она должна выглядеть". Серия "Родословная хип-хопа" описывает события, происходившие на этапе формирования хип-хопа как полноценной культуры в промежутке между концом 1970-х и вплоть до середины 1980-х.В 2013 году комикс получил престижную премию Айснера как серия комиксов, был признан New York Times бестселлером года среди графических романов, а The Washington Post включила его в список из 10 лучших графических романов 2013 года.
Первый номер комикса "Родословная хип-хопа" посвящен бибоям, граффити-художникам, диджеям и эмси, которые внесли свой вклад в формирование хип-хоп-культуры в конце 1970-х в Южном Бронксе.

Additional information
| | |
| --- | --- |
| Weight | 0.1 kg |
| Age | |
| Genre | |
| ISBN | |
| Language | |
| Publisher | |
| Author | |
Only logged in customers who have purchased this product may leave a review.