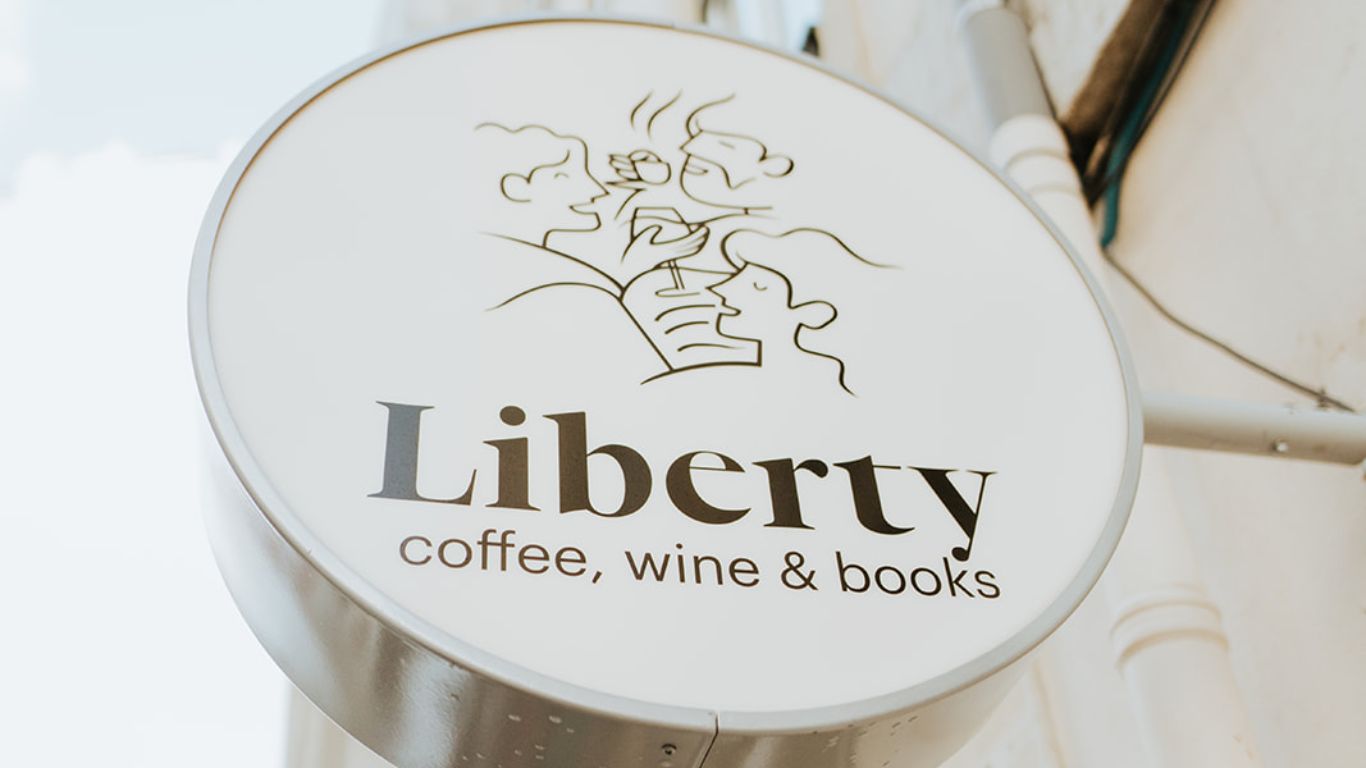 C. Yacowitz "Shoshi's Shabbat" (illustrated by K. Hawkes)
18.00 €
The virtues of taking a break – and of being thankful – are extolled in the gentle story of a stubborn ox, an impatient farmer, and a day of rest. Long ago, in the hills near Jerusalem, lived a young ox. For six days each week, she and her owner would toil in the fields, and on the seventh day both would rest. Then it came to be that this young ox was sold. For six days, she toiled in her new owner's fields, and on the seventh day the farmer brought out the yoke and plough, expecting to spend another day hard at work. But Shoshi the ox had a different idea. In a warm, friendly narrative and vivid, humorous art, author Caryn Yacowitz and illustrator Kevin Hawkes bring to life a tale drawn from the ancient Jewish stories known as the Midrash, a story as relevant today as it was long ago. It's a tale of encountering other cultures and learning from them, of paying attention to the world around you – sun, breeze, animals, people – and above all, of learning to slow down and take a break.
Additional information
| | |
| --- | --- |
| Weight | 0.5 kg |
| Age | |
| Genre | |
| ISBN | |
| Language | |
| Publisher | |
| Author | |
Only logged in customers who have purchased this product may leave a review.